Japanese Study Guide
For those who are learning Japanese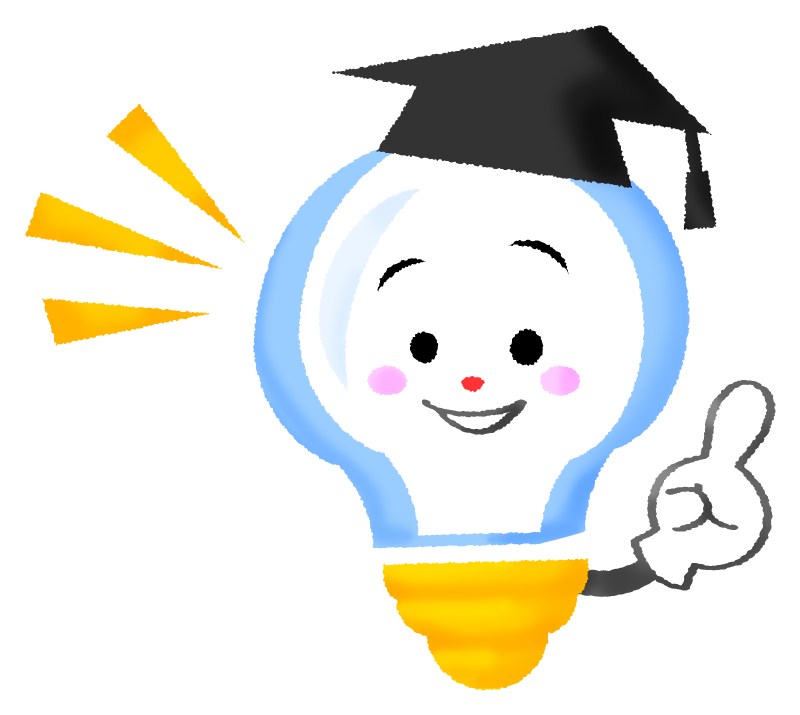 Japanese titles and their hiragana are added to the clipart illustrations so they'll be useful in your Japanese studies. However, since English and Japanese each have their own unique expressions, they can sometimes be hard to translate, and there are some things that might need too much explanation. In those cases, I've done my best to choose separate expressions in English and Japanese so that the expressions won't be unnatural. Because these aren't necessarily one-to-one translations, I recommend comparing the situation in the illustration to the Japanese instead of comparing the English to the Japanese.
To present natural expressions as they are used day-to-day in Japan as best as possible, I have sometimes used informal words or omitted Japanese particles. Still, I've aimed for expressions that aren't too "broken."
I'm not a native English speaker, so there might be mistakes or unnatural expressions, or I might have unintentionally titled things inappropriately. If so, I would really appreciate if you would suggest a better title via the "suggest title correction" text link above the title. (Please understand that it may take time for the change to be reflected or that I may leave some titles as they are.)
Popular Illustration Searches.